The Indomitus box breaks are hitting the internet with everyone eager to get some of the new 40k minis- here are the latest prices and value!
eBay and trade sites are already flooded with folks either trying to trade or sell one half of the new Indomitus box for more minis, or more capitalistic folks trying to make some hobby dollars off complete box breaks.
Either way now may be the time to cherry-pick key units on the cheap before the supply dries up and demand spikes with the multipart kits are released by Games Workshop down the road.
Indomitus 40k Box Breaks: Secondary Prices & Value
The problem with pricing currently is that no one really knows how high demand for units will be as the rules are cycling over to 9th at the same time. We saw with Shadowspear immediate demand for key units like Elimitators etc, but for now, demand seems to be based on the "rule of cool" currently!
So here are the overall contents for the Idomitus Box, broken down by faction starting with Necrons first.   These are the approximate values we are seeing on the secondary market right now, not actual retail pricing for single releases. Keep in mind these units may go for more based on meta shifts, and what ends up being exclusive to this box set itself.
*Also, as of this writing, character models prices are swinging wildly right now, as we have seen shifts from $12 to $35 on the same minis on different selling platforms.
Skorpekh Lord 

$12-35* 

3x Skorpekh Destroyers 

$45

Overlord 

$12-25* 

Royal Warden 

$12-25*

Plasmancer and 2x Cryptothralls

$35

Canoptek Reanimator 

$35

10x Warriors

$35
Now let's go into the Primaris Space Marine side of things…
Primaris Bladeguard Ancient

$12-25*

Judiciar

$12-25* 

3x Eradicators

$45

Chaplain

$12-25* 

3x Primaris Bladeguard

$45

Primaris Lieutenant

$12-25* 

Primaris Captain

$12-25* 

10x Assault Marines 

$35-60

3x Outrider Bikers 

$45
Warhammer 40k Exclusive Rulebook $35-60

The Best Selling Starter Set Ever?
Games Workshop has even let it slip to some retailers that pre-orders for Indomitus have already eclipsed the three-year sales tally for 8th Edition's Dark Imperium box.
Congrats to GW for such a spectacular pre-release of the new edition!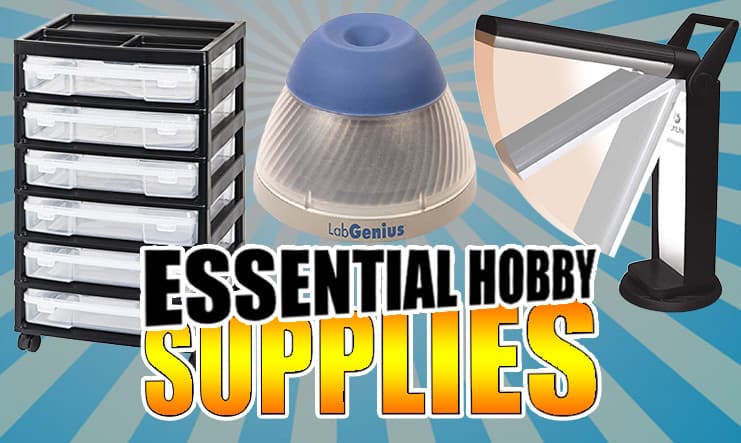 What do you think the value of the Indomitus box will be? Will you be splitting the box with a friend? If the value IS as high as we've calculated it, are you surprised that it doesn't cost more?
Let us know in the comments of our Facebook Hobby Group, and make sure you enter the latest monthly giveaway for FREE today!  This post contains affiliate links, as an eBay Associate Spikey Bits earns from qualifying purchases.