Don't miss all the hottest trending wargaming posts to Sept 17th that seem to be on everyone's minds!
These were the biggest announcements from the wargaming hobby and our expert commentary from the middle of September!  Let's look at what you may have missed for Warhammer and the latest from tabletop wargaming!
There is huge value hidden inside the new Leagues of Votann Warhammer 40k Army Box in our estimated value breakdown. Read More
With the new Horus Ascendant miniature announced, we wanted to take a look at the top 5 Forge World Primarchs that need an update! Read More
It looks like Vallejo is joining in on the speed painting fun with their new Xpress Color paints, which look to be a Contrast alternative. Read More
Check out these excellent tips on how to buy used Warhammer miniatures and armies, get your models ready, and save some cash along the way! Read More
Games Workshop has targeted another 3D designer- this time, the talented Artisans of Vaul are getting some heat from Nottingham. Read More
Ultra Pro has revealed the full Magic: The Gathering Warhammer 40k accessories lineup along with the pricing! Read More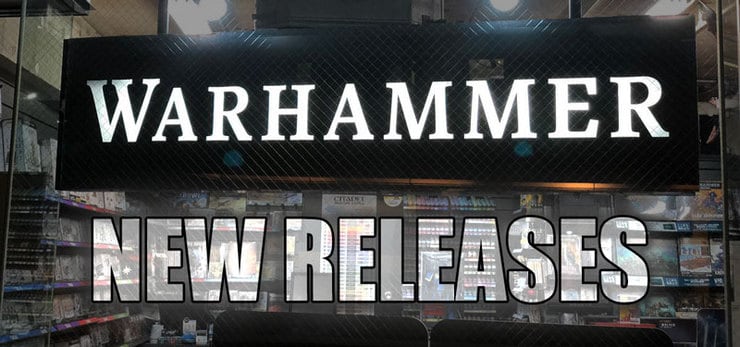 All the new GW releases from August into September are still available across platforms- here are the links to where you can still find them. Read More
These new Artel W Skullraisers Squads would make great World Eaters alternatives and will get you the jump on some new Khorne followers! Read More
Here is the updated GW new releases roadmap leading into September, featuring tons of minis for most of the Warhammer games on the way! Read More
The Faces of Warhammer movement shows there's no place for hate in the hobby, and anyone should feel okay playing! Read More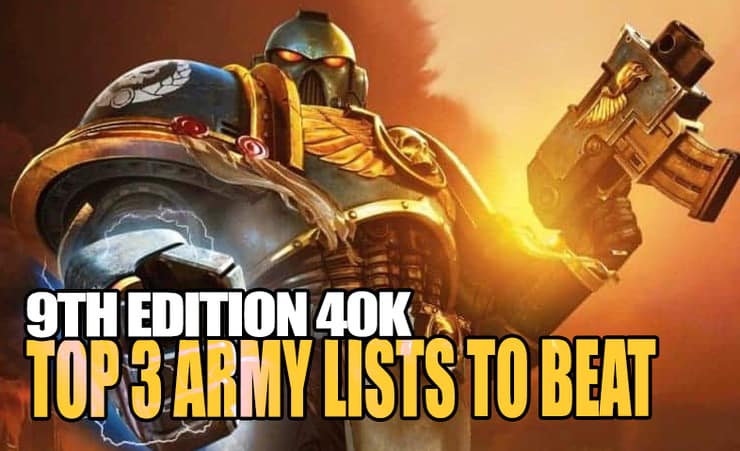 Necrons came through with an incredible 5-0 at the NOVA Open 2022 from the weekend, as these Warhammer 40k army lists took the top! Read More
The new Fallout: Wasteland Warfare Creatures are super cool and even if you don't use them for the game, they would make great alternatives! Read More
Ian Livingstone gave a recent interview on BBC about the "secret" origin story of how Games Workshop started, and it's pretty wild! Read More
And that's it for the wrap-up of the hottest topics this week. Don't forget to keep your eyes glued to Spikey Bits for what else the gaming world is throwing at you this week.
Click Gallery below for full-size images.
View Gallery: 33 Images
Here's the most up-to-date list of new Games Workshop bits from preview models that we should watch out for. Click on the gallery above to see dozens of Rumor Engines with new models still left to be revealed!
Let us know in the comments of our Facebook Hobby Group, or our new Discord server, and make sure you enter the latest monthly giveaway for FREE today!
Get ad-free access to our videos, a monthly drop of miniatures, and support some of the best creators out there for as little as $6 a month on Patreon!