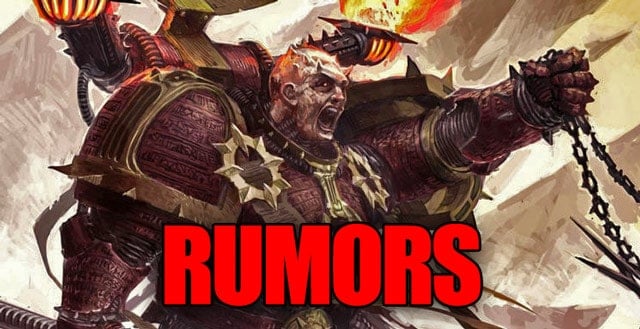 Don't miss the scoop on Games Workshop's recent events, board games, latest releases, and some sweet hobby products!
These were the most significant announcements from the wargaming hobby and our expert commentary from the last week.  Let's look at the latest news for Warhammer and tabletop wargaming!
Games Workshop reveals what month 10th Edition 40k, and Leviathan will drop, plus we have some hints at the exact date of release as well! Read More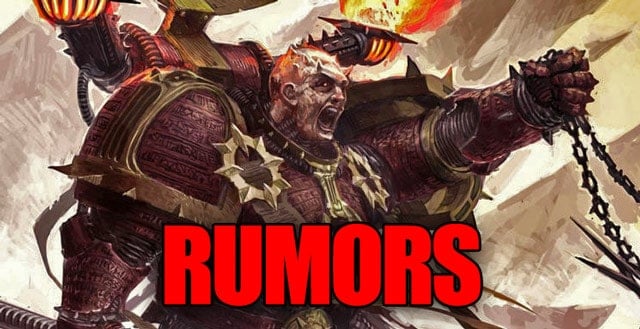 Don't miss the scoop on Games Workshop's recent events, board games, latest releases, and some sweet hobby products! Read More
These are all the brand new Black Library, and Forge World Horus Heresy releases hitting pre-orders for the second week in May! Read More
There is a ton of value in the new Warhammer 40k Leviathan Starter Box; here is the box's (rumored) price with the savings breakdown! Read More
GW gave hobbyists their first look at the new Terminator sprues inside the Leviathan box, and everything is push-fit, and easy to build! Read More
The new Gaunts rules for Tyranids are much more varied than ever, and 10th Edition 40k reflects this now! Read More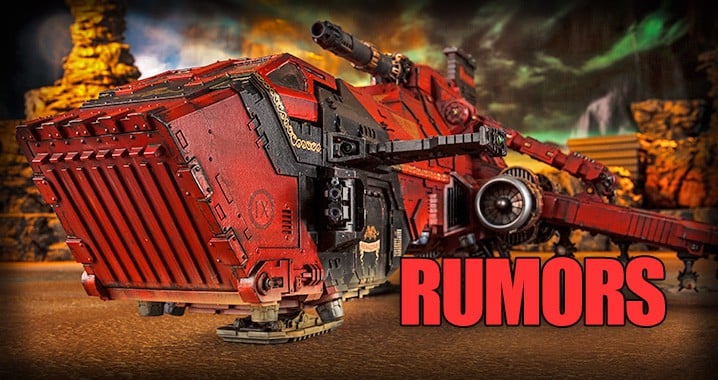 Here are all the new wargaming releases, previews, rumors, and more from the weekend, plus the latest from Games Workshop. Read More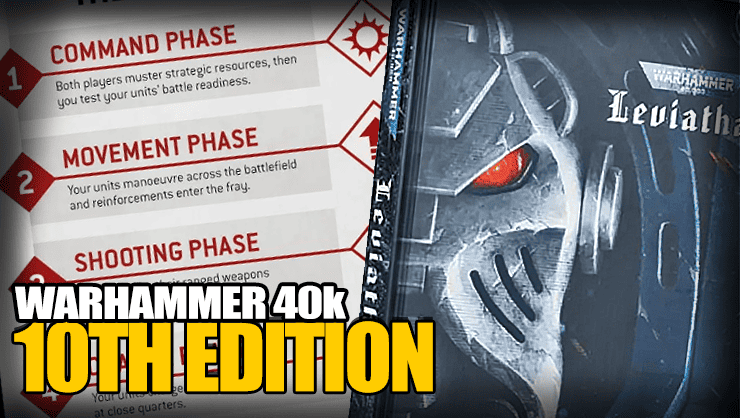 Don't miss this! The Warhammer 40k 10th Edition core rules book from Leviathan has been spotted with over 20 pages on how the game will play now! Read More
It looks like the rumors are true, and there isn't going to be a Warhammer: The Old World starter box set, at least not yet. Read More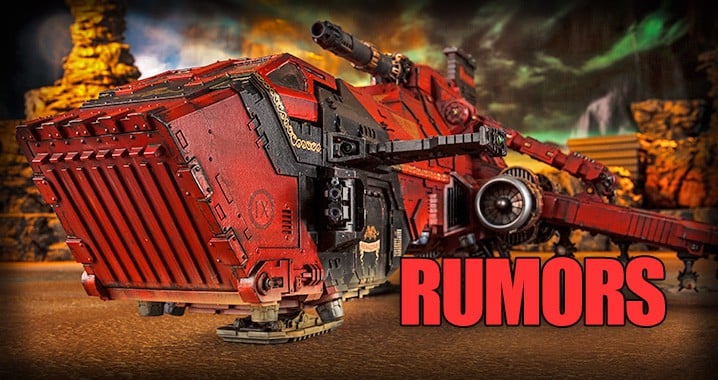 There are some promising rumors out there about Epic Horus Heresy actually expanding into Warhammer 40k eventually. Read More
This is one of the biggest liquidations from Games Workshop, as they move tons of Warhammer 40k models and Forge World to Legends. Read More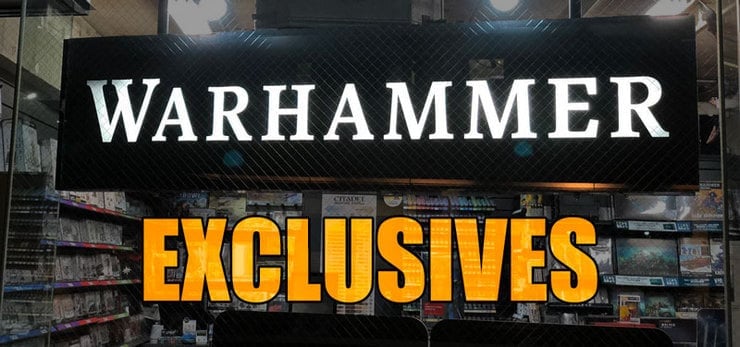 Looking at the latest Made to Order (MTO) offerings from GW, exclusives seem to mean nothing now, which is good and bad for hobbyists. Read More
Artel W is known for amazing miniatures, and they have just teamed up with Wahapedia to make getting alternative miniatures even easier! Read More
Here are all the AoS Vanguard box set value and pricing in our updated Start Collecting Age of Sigmar breakdown review! Read More
Warhammer 40k 10th Edition is looking to be the best yet from GW and might even have a smoother transition than ever before! Read More
Games Workshop listed the new Leviathan Warhammer 40k 10th Edition Starter Box price in plain sight, here's how much it will cost… Read More
Let us know in the comments of our Facebook Hobby Group, or our new Discord server, and make sure you enter the latest monthly giveaway for FREE today!
Get ad-free access to our videos, a monthly drop of miniatures, and support some of the best creators out there for as little as $6 a month on Patreon!