Looking to advertise you product to table top gamers and hobbyists worldwide? Spikey Bits has you covered!
We are a top 100,000 web publisher in the United States with around 900,000 pageviews and over 135,000 unique people reading us a month.
We specialize in the tabletop gaming industry and cover everything from Games Workshop to Fantasy Flight Games, all the way over to historical gaming.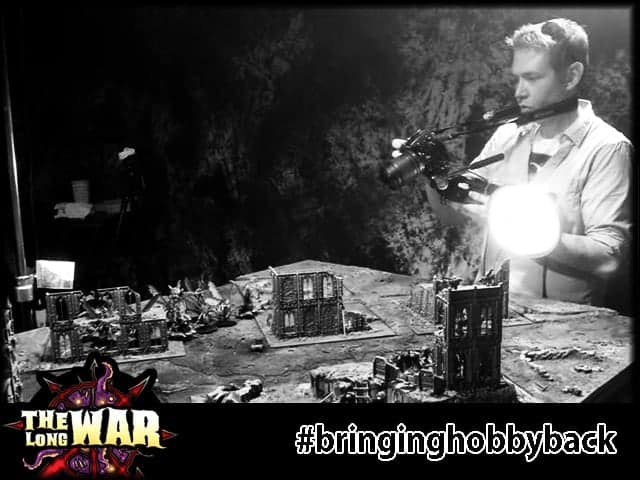 Advertising-wise we have worked with all kinds of folks from 40k video game manufacturers, to retailers like Dicehead Games, to physical manufacturers like Secret Weapon, Kromlech, Kabuki, Anvil Industries, and Gamermat.eu to some of the Kickstarters in the industry such as Awaken Realms, and TableWar.
Your campaigns would be a great fit for our premium above-the fold ads. You, as an advertiser, can buy a top left column ad space on Spikey Bits for a very large exposure in customers (135,000 unique people monthly). We can specifically target the campaign to run during the exact timeframe you desire, down to the day, which makes these campaigns very efficient and cost-effective.
Our weekly campaign prices are as follows: with the Second Number after the brackets the monthly rate
Above The Fold
160×300 wide, 40kb image size- $65.00/ $200.00
600×300 wide, 80kb image size- $125.00 / $475.00
Below The Fold
160×300 wide, 40kb image size $50.00 / $185
600×300 wide, 80kb image size- $90.00 / $345
For campaigns going longer than one month we can work with you on an individual basis.