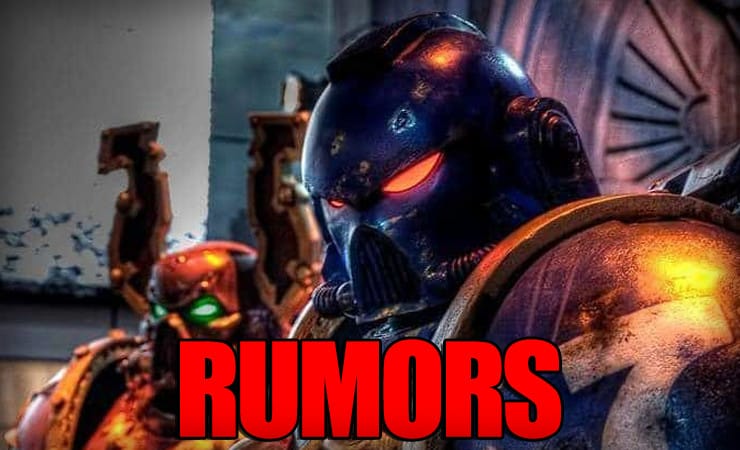 What did YOU miss this week? Here are all the hottest trending wargaming posts from Jan 22nd – 28th that seem to be on top of everyone's minds!
These were the biggest announcements from the wargaming hobby, along with our expert commentary from the final full week of January 2022!
Let's take a look at what you may have missed for Warhammer and the latest from the tabletop wargaming in general!
Here are all the McFarlane Warhammer 40k action figures that are back in stock and available for the new year, plus pricing and where you can get yours! Read More
The new Eldar Avatar was worth the wait- check out the datasheet rules and at least one of the poses for the new model that were spotted Read More
Check out the confirmed pricing for the Tau releases, the Vigilus books, Space Marines, and new Black Library- check it out! Read More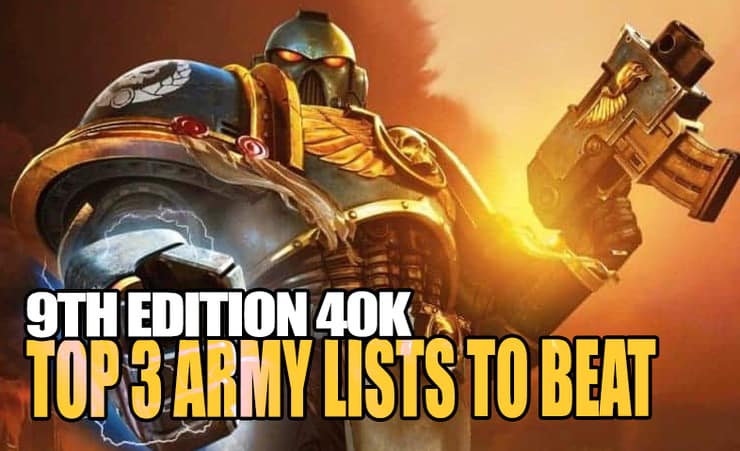 The Fabricator's Forge LVO Primer happened over the weekend with some pretty sweet 40k army lists taking the top spots! Read More
Here are all the Warhammer 40k rules updates, points changes, Chapter approved missions, and Secondary Objectives in the CA GT 2022 book. Read More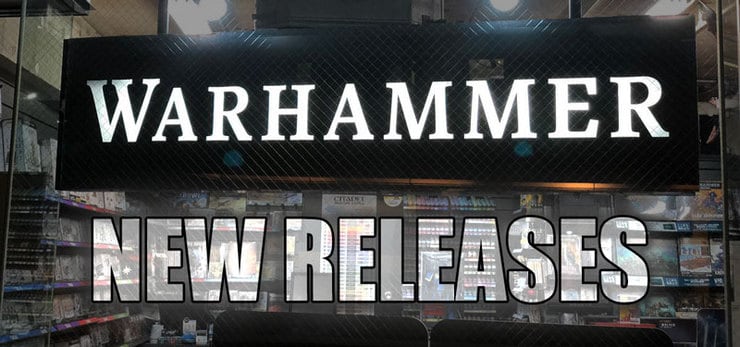 All the new GW releases since mid-December are still available across platforms- here are the links to where you can still find them. Read More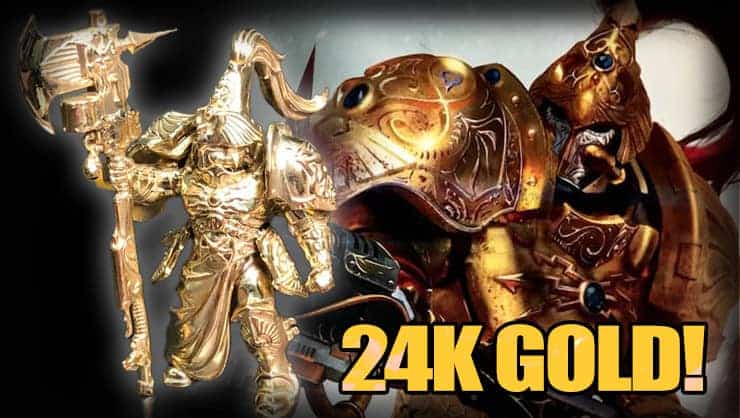 I mean we all know hobbies are expensive but this takes it to a new level- people are making 24k gold-plated Adeptus Custodes Miniatures! Read More
Check out this incredibly painted showcase of a Solar Watch Adeptus Custodes 40k army brought to us by Castle Brush EU. Read More
More Eldar leaks from their upcoming 40k Eldar book are here along with the rumored order of new codex releases and SPACE MARINES 2.0! Read more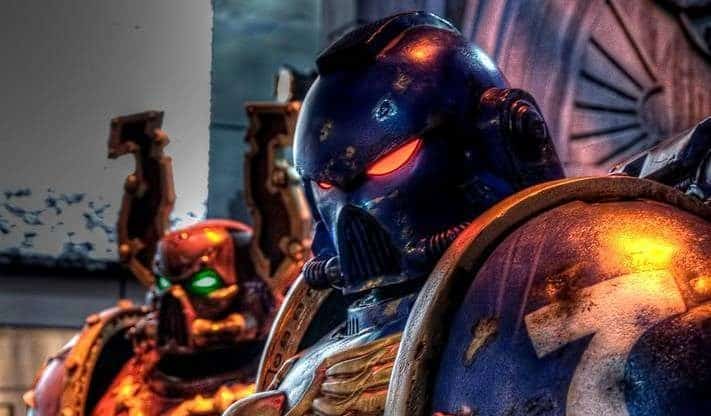 More rumors for Chaos Space Marines are here, and this time it's for legion rules and unit changes-  check out what we've seen so far! Read  More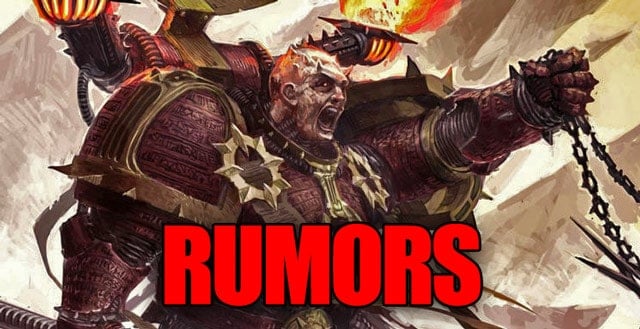 Recently there was a Chaos Knight hidden in plain sight, but it might not be what you think. There is however a very cool look at the collection of Trazyn the Infinite! Read More
Here's all the latest on the upcoming rules updates and points changes for Warhammer 40k.
Let us know in the comments of our Facebook Hobby Group, or our new Discord server, and make sure you enter the latest monthly giveaway for FREE today!
Get ad-free access to our videos, a monthly drop of miniatures, and support some of the best creators out there for as little as $6 a month on Patreon!