Don't miss all the new 40k models, including a new expansion, plus GW's newest price hike, even more Gitz, Titans, LoTR, Blood Bowl, and even Necromunda!
It may have been the new year, but that doesn't mean Spikey Bits is slacking on keeping your up to date with the latest hobby updates!
Here are all the latest announcements for the tabletop hobby, with our expert commentary that you may have missed if you were winding down the New Year's weekend
If you missed any of the big teasers on all the new products Games Workshop has coming to shelves in 2019, don't miss the latest from the New Year's Open!
Suprise, there is a new expansion for Warhammer 40k, and it's already on pre-order this week along with Wave two of the Gloomspite Gitz.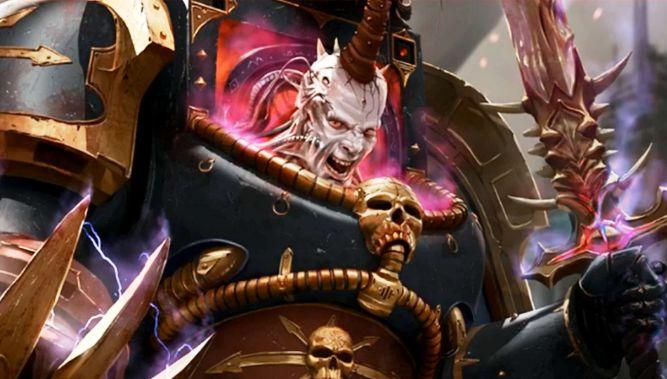 Are they really only 80 days away? GW just previewed a new Chaos Marine and Abaddon looks to be in the background! Don't miss this! Read More
Even more great books are here from GW's Black Library, as Sand Lords, Viduity, and more headline the lore side of things this New Year! Read More
GW previewed the latest releases for Adeptus Titanicus, Blackstone Fortress, LoTR, Blood Bowl, and more at the New Year's Open. Take a look at what's next! Read More
Do you want more Age of Sigmar? Well, you got it! AoS is getting even more love with the new Carrion Empire Box Set! Don't miss it. Read More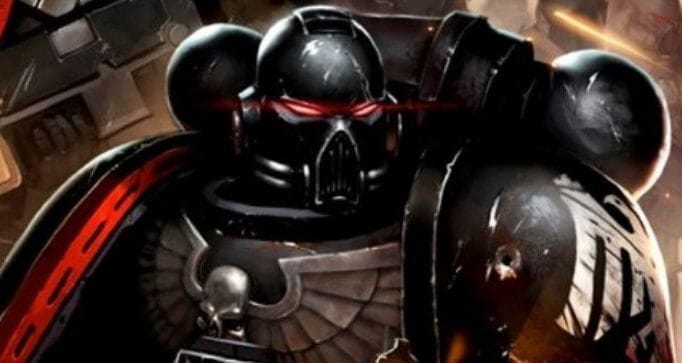 Just announced at the New Year Open, Games Workshop is taking Warhammer 40k Kill Team to the competitive Arena with a new expansion on a 2D board and more! Read More
Warhammer New Years Open Day just revealed tons brand new models from the likes of which we've never seen! Check out the latest word on Genestealer Cult. Read More
Don't miss the latest previews showcasing more new models coming to the Gloomspite Gitz as well as their rules that are coming soon for Age of Sigmar! Read More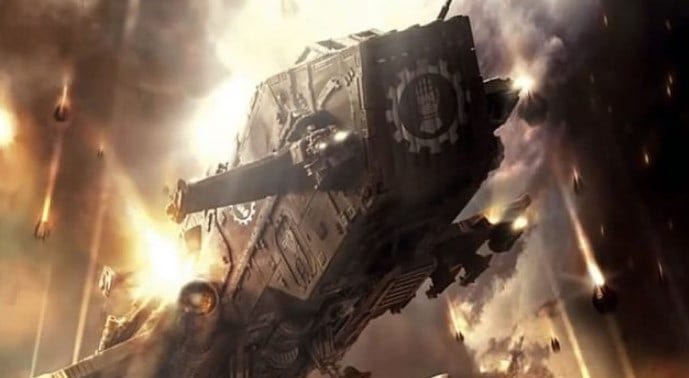 Get ready to spice things up soon with the six new sets of Necromunda upgrades along with two new Bloodbowl Characters this New Year! Check out the latest releases. Read More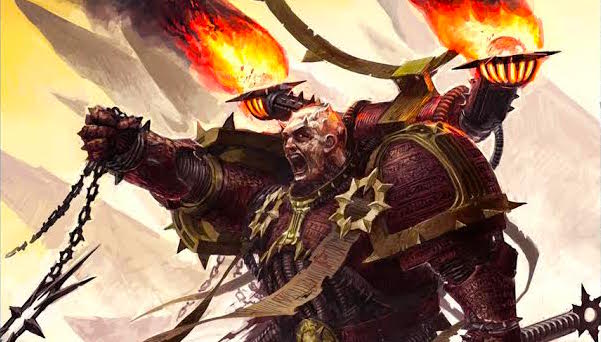 Games Workshop just announced price hikes coming for paint pots and Start Collecting bundles in 2019. Take a look at the latest hit to your hobby wallet! Read More

We've featured one of a kind Armies from all over the community in 2018. Let's take a look at the Top 20 armies that you viewed the most! Read More
And that's a wrap! Don't forget to keep your eyes glued to Spikey Bits for what else the gaming world is throwing at you this week.