Tons of new releases are on the way! Don't miss the biggest hobby updates and news from the last few days all right here!
We've got the biggest announcements for the tabletop hobby, with our expert commentary that you may have missed over the weekend while you may have been relaxing.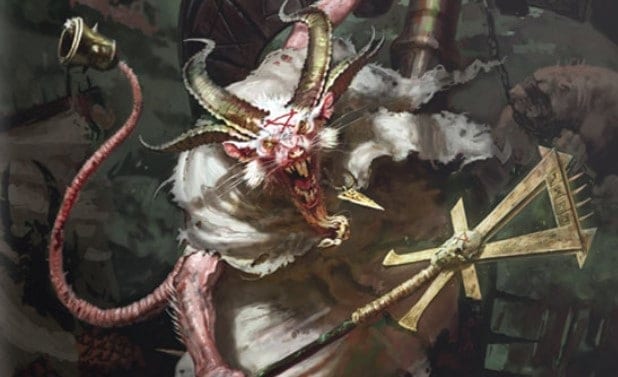 Not one but TWO new Battletomes are on the way for Age of Sigmar plus a new starter box, and more Genestealer Cults for Warhammer 40k!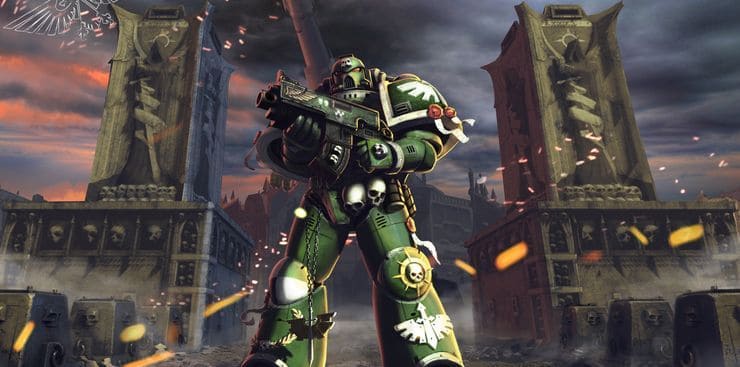 Forge World teased everyone with what is coming inside the cover of the Malevolence book as well as book 9 that will contain the Dark Angels! Read More
GW may have thrown hobbyists a hidden bone in a Genestealer Cult preview from a while back. What may be hiding in plain sight now? Read More
It's a tidal wave of new Space Marine models as the White Scars, Blood Angels, and more are getting all kinds of new models from Forge World soon! Read More
Even more great books are here from GW's Black Library, as Lord of Shadows, Gods & Mortals, and more headline the lore side of things this week from GW! Read More
If you missed out the first time, the Grand Master Edition is returning along with a whole slew of new releases for Adeptus Titanicus! Read More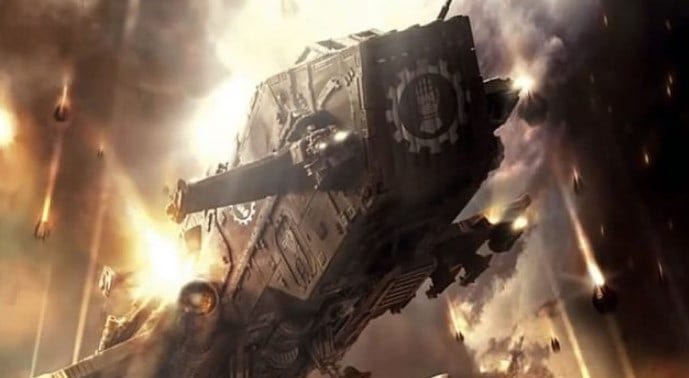 Check out what the Legions are getting! More models are on the way for Horus Heresy and of course, can be used with Warhammer 40k in some way as well. Read More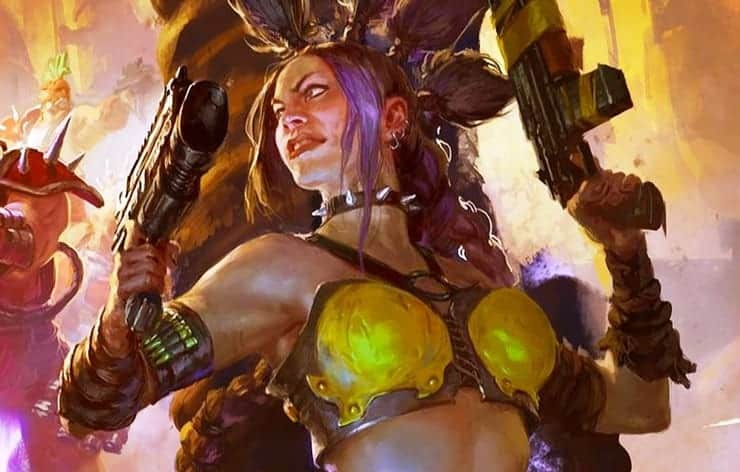 Huge Necromunda previews are here as the Horus Heresy Weekender may be dedicated to the 30k timeline, but they got the goods on the underhive too. Read More
Sanguinius miniature is finally revealed. Don't miss all the new pics of Sanguinius new primarch model with his diorama base from every angle. Read More
Tons of pictures and prices on all kinds of releases set in the Horus Heresy, but also usable in Warhammer 40k have been revealed at the weekender event. Read More
New pics of Sanguinius' instructions and even a video of the new primarch model was spotted that showed off his posing better. Don't miss this! Read More
A new Maniple for Adeptus Titanicus has been spotted on the web. Titans are about to get a lot harder to kill with their new-found protection! Read More
New rules were just spotted for Severina Raine, the new female Commissar model, for 40k Kill Team. Take a look and see if you want her on your team! Read More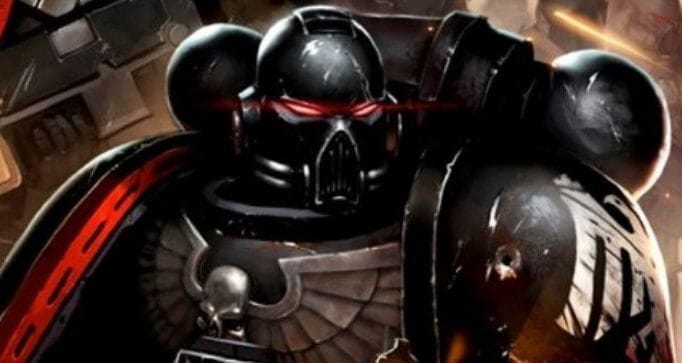 Kill Team Arena has been the recent highlight of skirmish-game fans out there and a new set of Stratagem cards for Kill Team was spotted. Read More
Want more new rules for 40k? Check out this list of updates GW could put in the White Dwarf that could make some models and sub-factions relevant again! Read More
And that's a wrap! Don't forget to keep your eyes glued to Spikey Bits for what else the gaming world is throwing at you this week.