What did YOU miss this week? Here are all the hottest trending wargaming posts from Jan 29th – Feb 4th that seem to be on top of everyone's minds!
These were the biggest announcements from the wargaming hobby, along with our expert commentary from the first few days of February 2022!
Let's take a look at what you may have missed for Warhammer and the latest from the tabletop wargaming in general!
A great new way to buy used Warhammer miniatures is here as we've just added hundreds of NIB, and painted models to our online Marketplace store- check it out! Read More
These are the top-painted Warhammer  40k Xenos Armies at LVO 2022, as players brought the heat and just looked amazing all around! Read More
New Warhammer 40k points changes are here, and we also have also seen the missions and secondary objectives for Chapter Approved 2022… Read More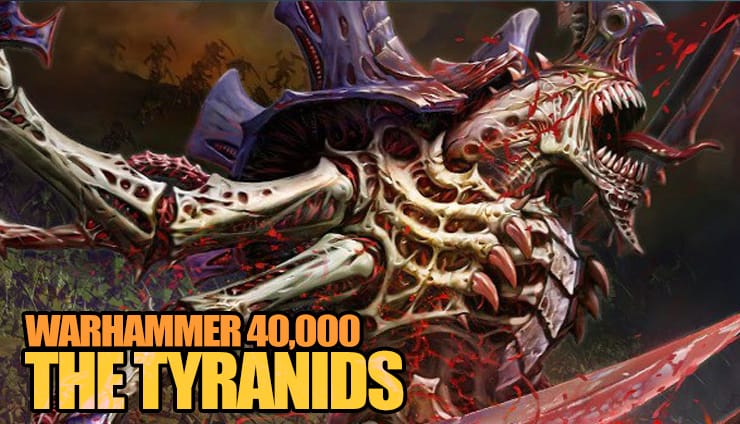 Tyranids are the next 40k codex release after the Eldar craftworlds book that is most likely on the way this winter after Eldritch Omens box. Read More
With over 500 players, LVO 2022 has some insane painted armies and events happening- these are some of the top Age of Sigmar ones! Read More
Here is everything we have heard so far about new Horus Heresy releases including the rumored plastic starter set box and more! Read More
With over 1,000 players the LVO 2022 has some insane painted armies and events happening- these are some of the top Warhammer 40k ones! Read More
More new miniatures for Age of Sigmar, Kill Team, and Necromunda were revealed at LVO- check out the latest on all the new releases! Read More
Games Workshop just revealed the next four new battletomes, or is it six like they said, that are on the way for Age of Sigmar in this 2022 roadmap! Read More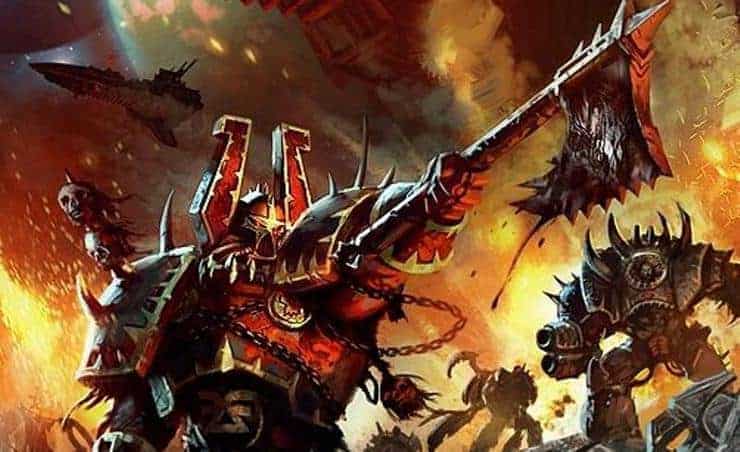 With the recent release of the Khorne Blood Bowl team, we started wondering how good new Khorne Berzerkers will look. Read More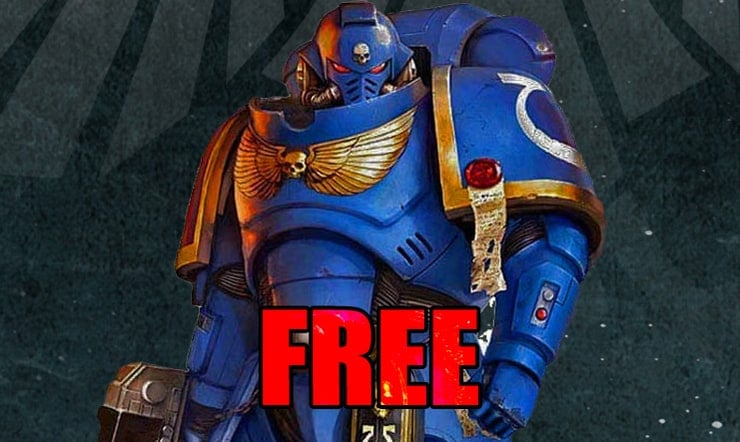 GW revealed the latest new Orruk collectible coin and free 40k Eldar miniature promotion going on right now in their stores. Read More
If you love the video games or just awesome artwork from the Fantasy era, the Total War: Warhammer Art Book is for you! Read More
The NOTTINGHAM GT happened over the weekend with some pretty sweet 40k army lists towards the top! Read More

And that's it for the wrap-up of the hottest topics this week. Don't forget to keep your eyes glued to Spikey Bits for what else the gaming world is throwing at you this week.
Here's all the latest on the upcoming rules updates and points changes for Warhammer 40k.
Let us know in the comments of our Facebook Hobby Group, or our new Discord server, and make sure you enter the latest monthly giveaway for FREE today!
Get ad-free access to our videos, a monthly drop of miniatures, and support some of the best creators out there for as little as $6 a month on Patreon!