What did YOU miss this week? Here are all the hottest trending wargaming posts from April 16 – 22nd that seem to be on top of everyone's minds!
These were the biggest announcements from the wargaming hobby, along with our expert commentary from the second full week of April!
Let's take a look at what you may have missed for Warhammer and the latest from tabletop wargaming in general!
It's official, the new Warhammer 40k Q2 Balance Dataslate is here, check out how they will fix the game this time around! Read More
Rumors say to look for a new Space Marines 2.0 40k rules codex that will rework chapters and add even more Primaris miniature releases in 2022! Read More
The verdict is in for Wizards of the Coast (WoTC) staying attached to Hasbro after the spin-off proposal that by the profits, makes sense. Read More
It looks like Matt Ward has joined the Warhammer 40k Darktide team in quite a big capacity alongside Dan Abnett… Read More
These GW painting standards for Warhammer have become the hobby norm, as tournaments are back you get free victory points now! Read More
This is our list of the best Marvel Crisis Protocol aides and accessories to organize and store all the tokens, objectives, character cards, playmats, and templates! Read More
If you want any of this Warhammer 40k terrain, now is the time because a ton of it has just hit the Last Chance to Buy list. Read More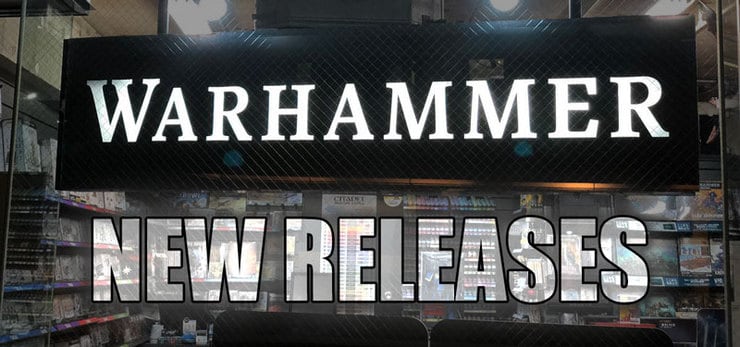 All the new GW releases since the beginning of March are still available across platforms- here are the links to where you can still find them. Read More
The 2nd Edition Firefight starter set and new releases just hit pre-order from Mantic games, and are actually on sale! Read More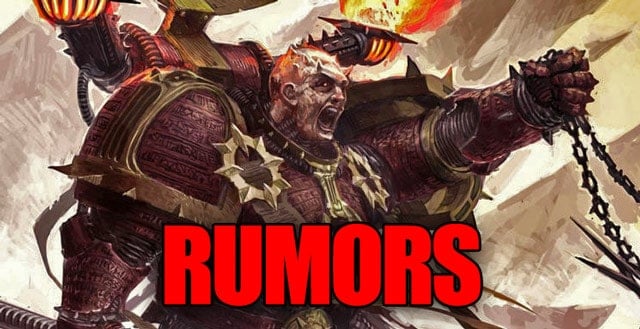 More rumors for new Chaos Space Marines 40k rules are here from their new codex including key unit changes and more Read More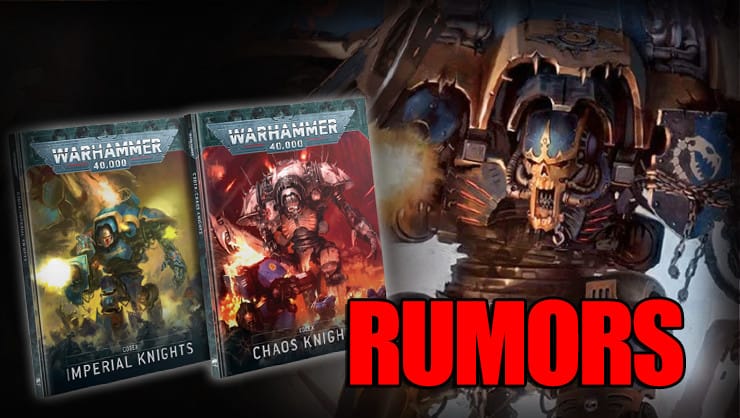 More new 40k  rules rumors are here for the upcoming Imperial & Chaos Knights codex books, don't miss these spicy updates that may be on the way soon! Read More
And that's it for the wrap-up of the hottest topics this week. Don't forget to keep your eyes glued to Spikey Bits for what else the gaming world is throwing at you this week.
Here's all the latest on the upcoming rules updates and points changes for Warhammer 40k.
Click Gallery below for full-size images.
View Gallery: 26 Images
Here's the most up-to-date list of new Games Workshop bits from preview models that we should keep an eye out for. Click on the gallery above to see dozens of Rumor Engines with new models still left to be revealed!
Let us know in the comments of our Facebook Hobby Group, or our new Discord server, and make sure you enter the latest monthly giveaway for FREE today!
Get ad-free access to our videos, a monthly drop of miniatures, and support some of the best creators out there for as little as $6 a month on Patreon!