Here are all the new wargaming releases, previews, rumors, and more from the weekend, plus the latest from GW as well!
These were the biggest announcements from the wargaming hobby, along with our expert commentary from the last week!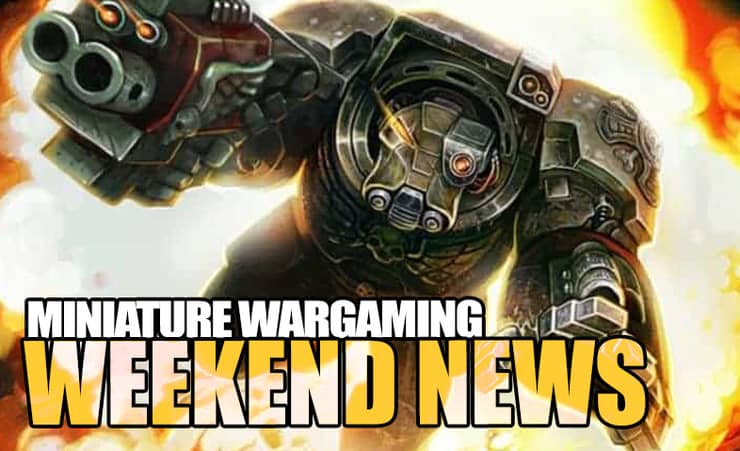 Let's take a look at what you may have missed for Warhammer and the latest releases for tabletop wargaming in general!
If you've been looking for even more amazing Cyberpunk STL Files, you have to see the latest 3D STL Files from Unit9 in February – check it out! Read More
In the new AoS Old Foes bundles, GW is focusing on Sylvaneth and Gloomspite Gitz with some Looncurse art prints- check it out. Read More
The Judgement: Eternal Champions Kickstarter featuring Creature Caster minis is available for a late pledge, so don't miss out again! Read More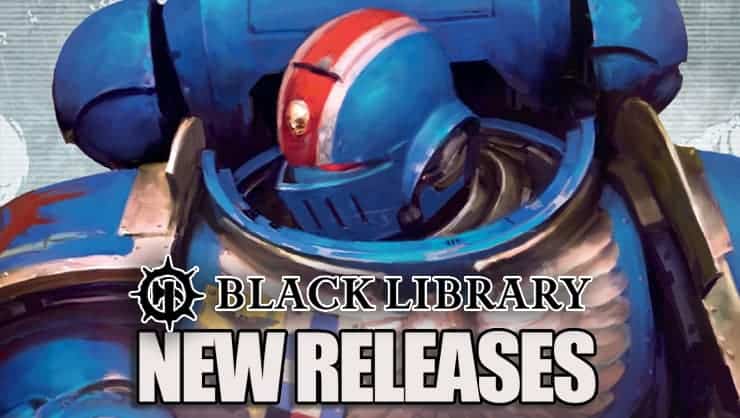 The latest Black Library releases are here with a focus on Imperium headlining the lore side of things this week. Read More
Eldritch Omens is here with new Chaos and Eldar models in the latest battle box set from Games Workshop that's now on pre-order this week! Read More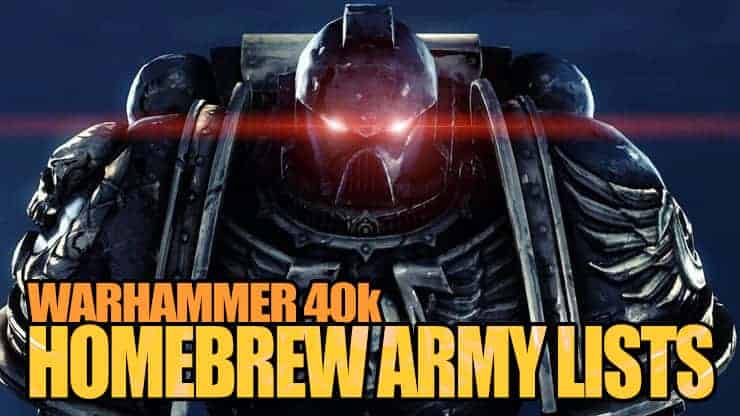 Another off-meta Warhammer 9th Edition 40k army list emerged in the LVO 2022 tournament, check this one out! Read More
Come see what cool 3d STL files you get when you support Asgard Rising on Patreon, including these new Stone and Tundra Trolls! Read More
What did YOU miss this week? Here are all the hottest trending wargaming posts from Jan 29th – Feb 4th that seem to be on top of everyone's minds! Read More
If you're thinking about picking up the new 40k Adeptus Mechanicus Omnissiah's Talon box here is pricing and value for all the 2021 40k Battleforces! Read More
The new Dark Forest Terrain from Kromlech will make your table look awesome in minutes- check out the newest terrain! Read More
GW has dropped a new Warhammer 40k FAQs for the Core rules, factions, and even Forge World Imperial Armor as well! Read More
Don't miss out on a Free $25 Gift in the new February Miniatures of the Month Crate plus $60 worth of minis for only $45 shipped! Read More
From the new Chapter Approved missions to the introduction of seasons, Warhammer 40k feels different now. Read More
The FactoruM January GT happened over the weekend with some pretty sweet 40k army lists towards the top! Read More
GW revealed new Harlequin Weapons and Eldar Strands of Fate rules which are miracle dice of sorts- check it out! Read More
These Warhammer 40k Orks, Necrons, Chaos, and Imperium Jackets From Merchoid are pretty cool and will let the world know that you are here to game! Read More
Here's the latest quarterly Warhammer 40k rules Balance Dataslate with new changes and NERFs (mostly for Drukhari). Read More
There are a ton of new Marvel Crisis Protocol Models that have been released recently and more on pre-order for February 11th- check out what's available now! Read More
These are all the Rumor Engine teaser images that have been solved with their new models identified going into Feb. 2022! Read More
Creature Caster is retiring the Plague Angel, so if you want the model, you have until March 11, or while supplies last! Read More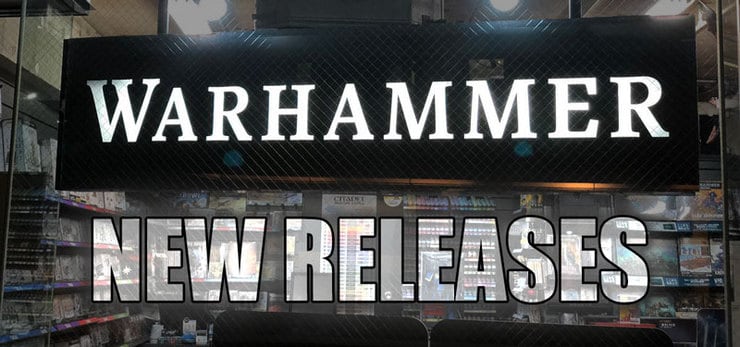 Here are all the GW new releases since mid-December that are still available across platforms- with links to where you can still find them. Read More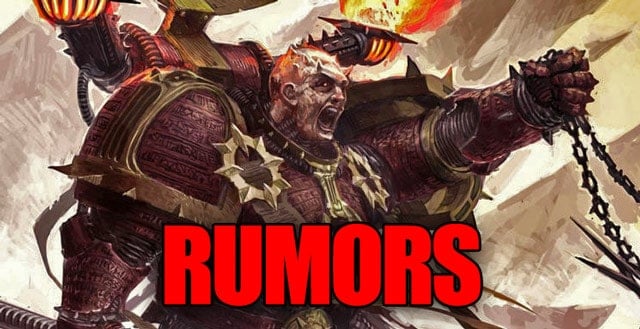 It looks like someone got a hold of the Chaos Chosen and Eldar Rangers 40k rules datasheets from the Eldritch Omens box- check out the stats! Read More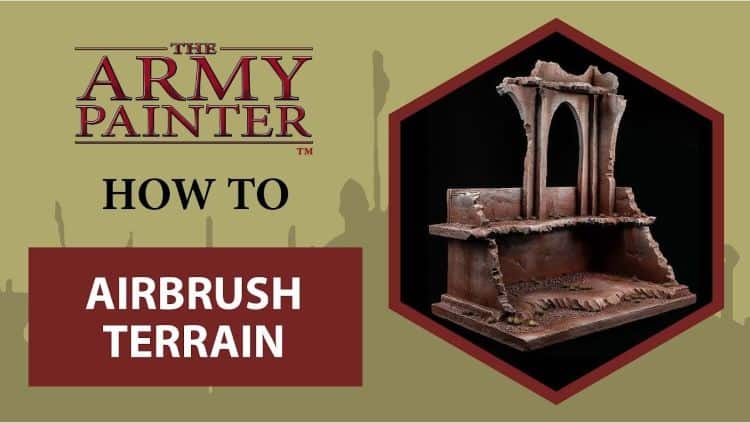 Today The Army Painter walks us through how to airbrush terrain to get it looking good and on the table fast in their latest painting tutorial. Read More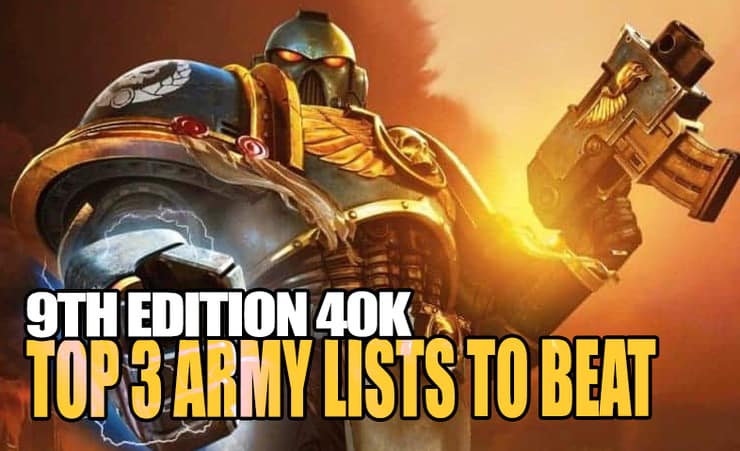 The giant LVO 2022 happened over the weekend with some pretty sweet 40k army lists taking the top spots! Read More
The new Eldar 40k Battle Focus rules might be a game-changer for Eldar as it gives them some serious maneuverability. Read More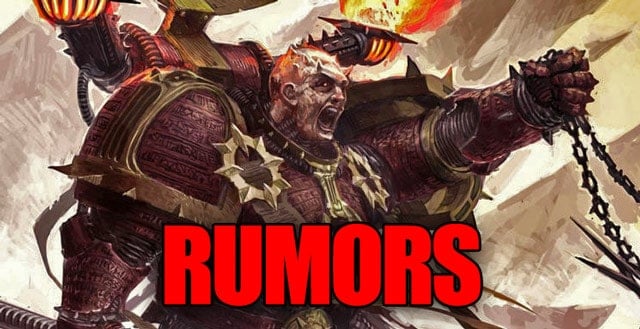 In a recent post, Games Workshop may have hidden a new Eldar Vyper in plain sight right under our noses- check it out! Read More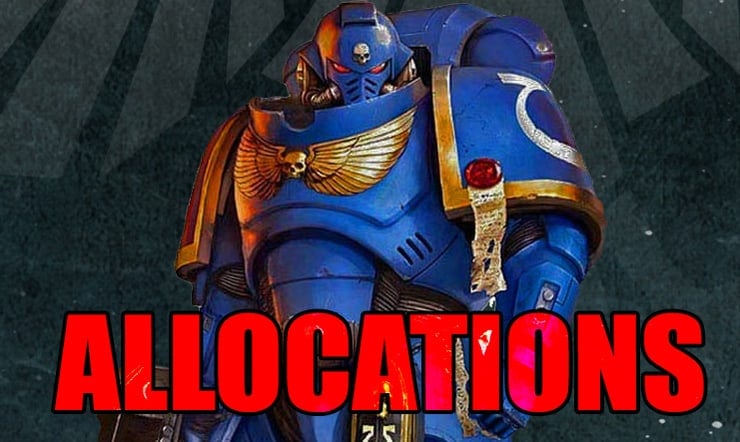 There is some good news this week from Games Workshop for the new Eldritch Omens box set allocations that Eldar and Chaos players have been eyeing. Read More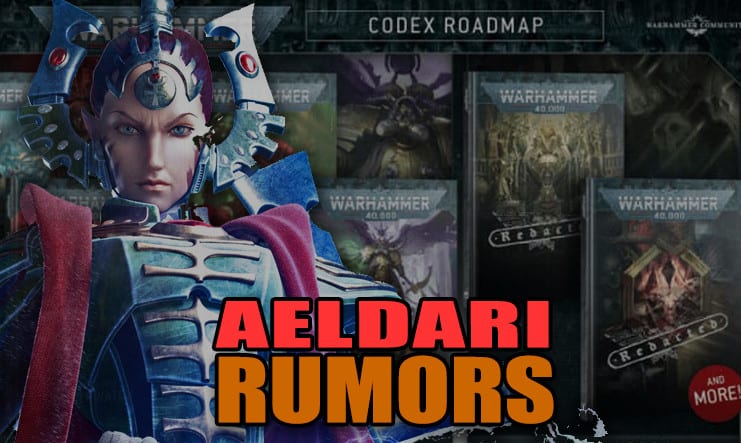 If you were wondering how the Aspect Warriors would perform in the new Codex, these 40k Eldar Fire Dragons Rules are pretty spicy! Read More
The Darth Vader Mythos from Sideshow Collectibles is just an insane figure that is one of the most detailed we've seen- check it out! Read More
Create your own awesome minis or print your own with the new sculpts Hero Forge has been releasing every week! Read More
Dave Perryman of Infernal Brush will teach you how to paint like the Games Workshop 'Eavy Metal Team with these great painting tutorials! Read More
The Artel W Magnetic Heroes Kickstarter might revolutionize how you play RPGs, but there's not much time left for late pledges! Read More
GW revealed 3 new easy-to-play boxed games that will probably be available at big box stores with faster gameplay and rules. Read More
And that's it for all the latest 40k rumors and releases for wargaming in general. Don't forget to keep your eyes glued to Spikey Bits for what else the gaming world is throwing at you this week.
Get ad-free access to the site, a monthly drop of miniatures, and support some of the best creators out there for as little as $6 a month on Patreon!