Which Ork Clan Do You Belong To? – Pic of the Day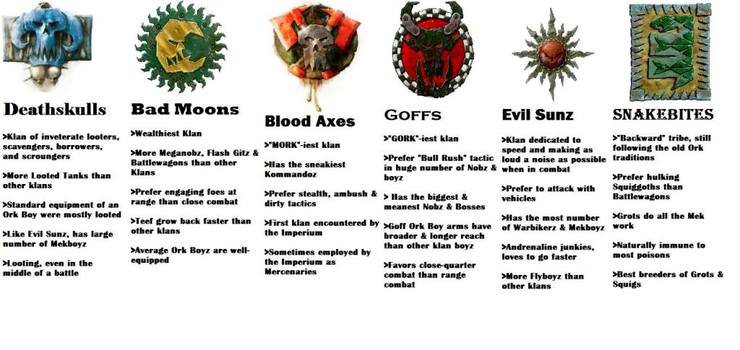 If you lived in the far future, which Ork Clan would YOU be part of?
Hungry for more fun hobby pictures?
Click on the Picture of the Day link, and be sure to Checkout our Channel Playlist below!
If you buy something from a link on our site, we may earn a commision. See our ethics statement.
Virginia Restless, Miniature Painter & Cat Dad. I blame LEGOs. There was something about those little-colored blocks that started it all... Twitter @catdaddymbg