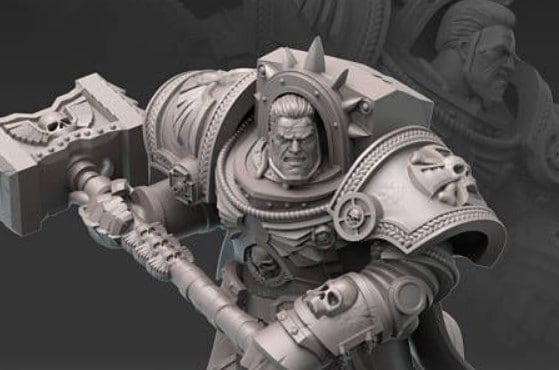 Guess what miniatures are FREE right now? From the Chapter Master to Kiborc, do you remember these classic OOP Artel W Miniatures? Get the 3D STL files now!
Artel "W" Miniatures is one of the top brands to go to if you're in the market for some awesome tabletop sculpts. They have a plethora of minis to choose from that work for all kinds of your favorite games. With that said, they are rolling out some minis that have since disappeared from their webstore as FREE 3D downloadable files for printing!
FREE STL Download: OOP Artel "W" Miniatures Are Back!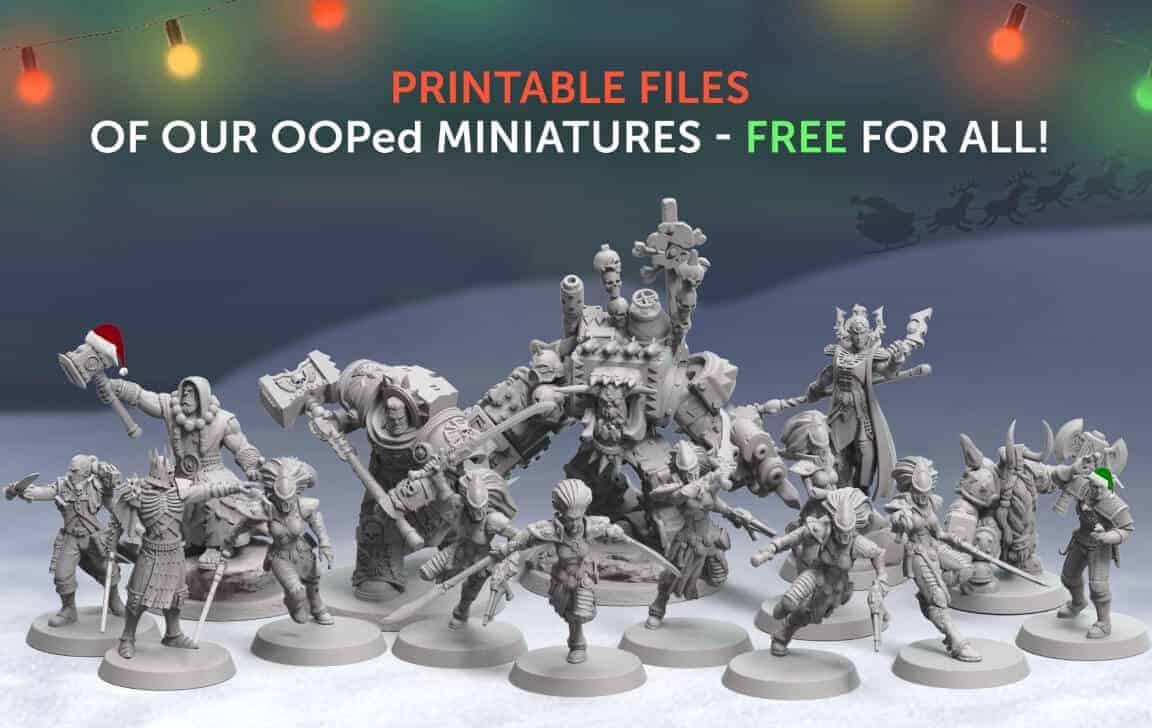 If you missed some of these classics that have disappeared over time, they're back and they won't cost you a dime…Other than the up-front cost of maybe buying a 3D printer. Check out the models you're able to bring to your collection for free!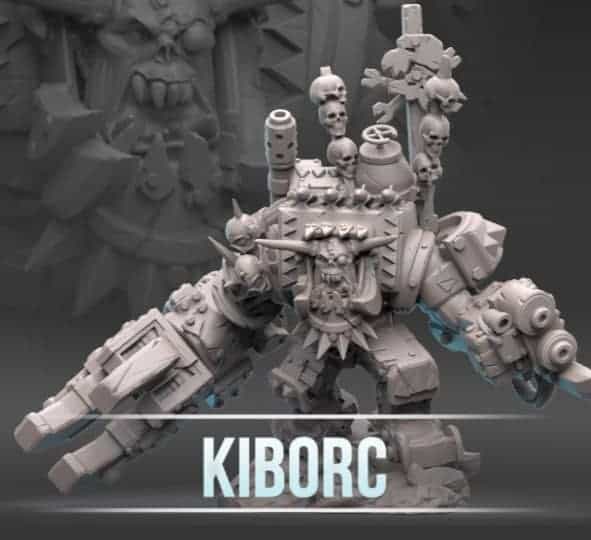 Will the Kiborc be your next Gazghkull Mini?
You have the options of printing:
Orc Warchief
The Warseer
The Witcher
Dwarf Lord
Interrogator Gideon
King of the Wild Hunt
Bone Banshee
Boneshees
Chapter Master
Kiborc
Need a custom Chapter Master to set your Successor Marines Apart?
Normally, Artel "W" Miniatures use high-quality resin for their products. However, you have to remember that if you're downloading these files and printing them at home, they may not look exactly as crisp/clean as what's depicted in the pictures. But you can't beat free and if you've got a higher-end 3D printer, what's stopping you from getting one of everything?
What will you be printing off first? Do you already use Artel "W" Miniatures in your collection regularly? 
Let us know in the comments of our Facebook Hobby Group, and make sure you enter the latest monthly giveaway for FREE today!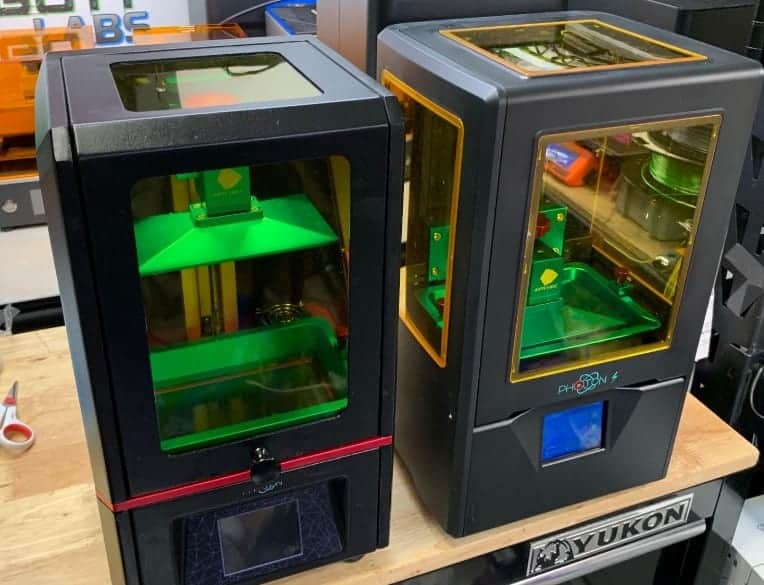 ANYCUBIC Photon UV LCD 3D Printer (left) and Photon S (right). Image theSLAchannel
This post contains affiliate links, as an Amazon Associate Spikey Bits earn from qualifying purchases.