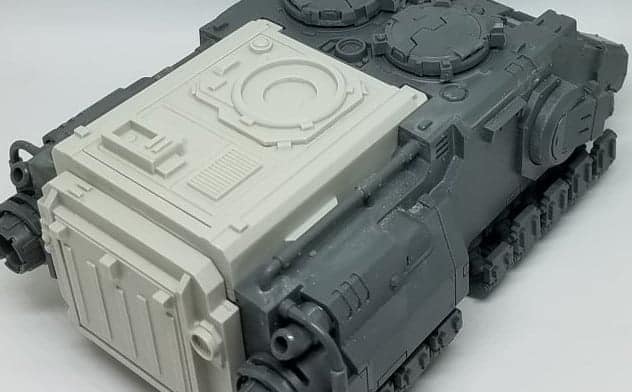 There is always something better and cheaper out there for your hobby dollars- here is our updated list of 80 alternative miniature companies to GW!
They say competition breeds innovation and lower prices, and for this industry that seems to hold true, somewhat. It's hard to deny that Games Workshop's designs for miniatures have made a quantum leap in the last few years.
Part of that is sure to stem from the new 3D computer design and printing technology out there. With the growing hobby world, some talented artists have been bringing the big guns to the table with these alternate bits and kits.
The 80 Best Alternative Miniature Companies to GW
Here are some of the coolest new bits and minis from alternative companies to Games Workshop that you can spice up your armies with.
Heresy lab has been at it for years, from Kickstarters to their online store, there are a TON of minis for you to hobby on. From pain trains to "not primarchs" there may not be a larger catalog of Imperial wargaming minis on the web.
This set includes components to upgrade your Sisters of Mercy vehicles! With it, you will be able to remake some old models to fit your Sisters of Mercy army or give some unique feel to the new ones! 
Looking for some dope accessories for your armies? From bits to acrylic game aides, Hexy Store has you covered!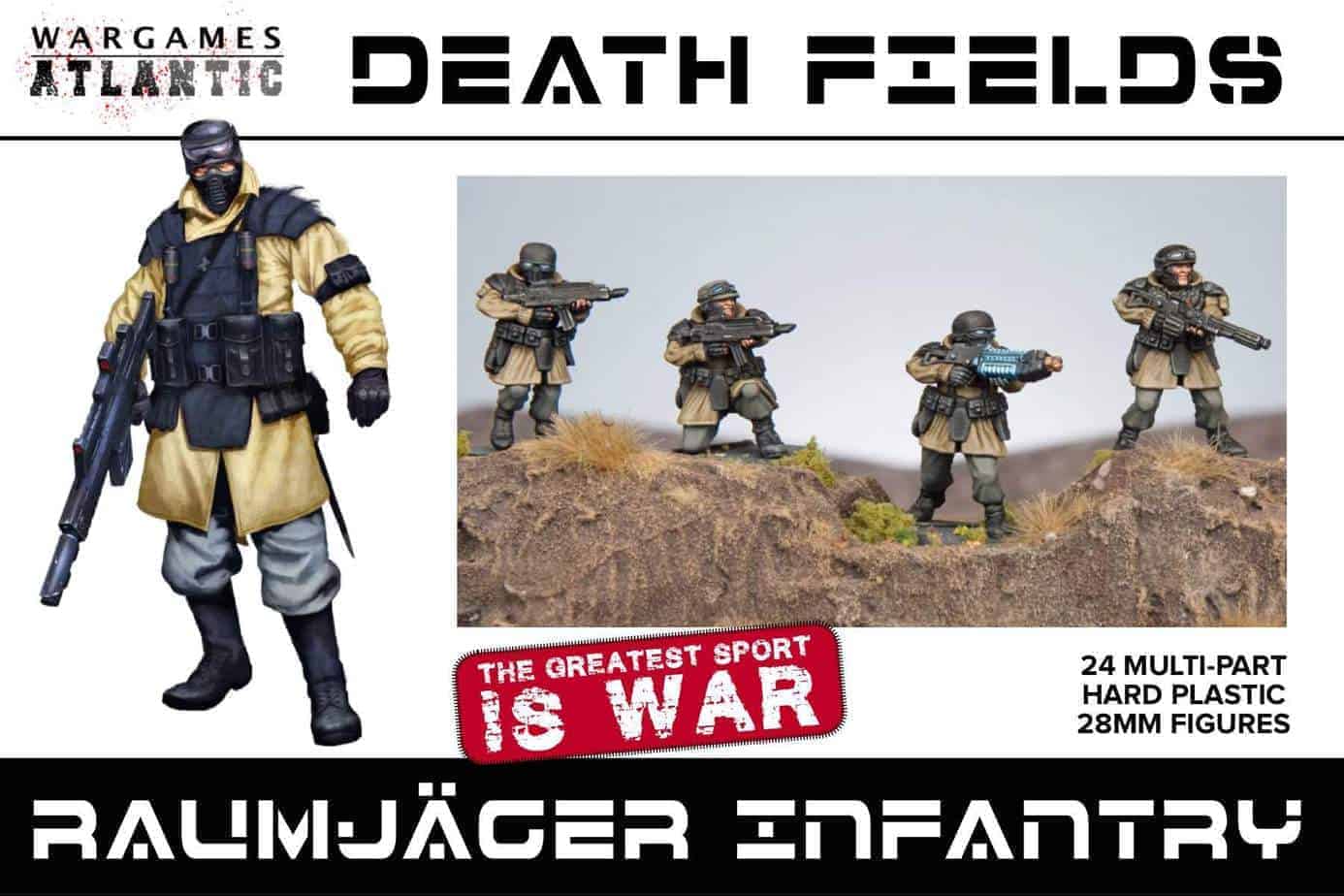 Wargames Atlantic focuses in on the footsoldiers of the tabletop. Bringing actual historical models to the tabletop as well as a futuristic blend of past soldiers equipped with advanced wargear. Check out Wargames Atlantic.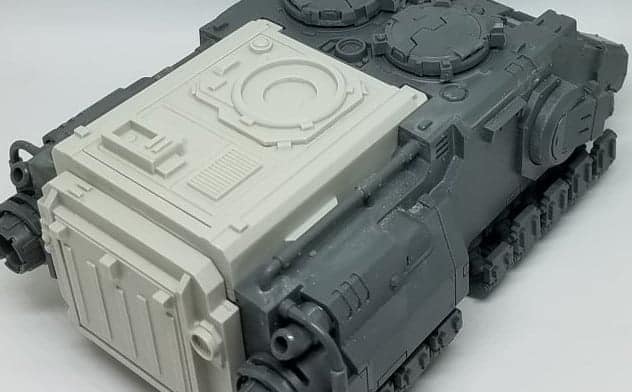 Models & Minis offers a whole myriad of tabletop accessories as well as alternative bits to popular factions like Guard, Marines, Orcs, etc. If you're searching for an off-the-wall bit, there's a good chance these guys might have it.
We've had Titan-forge on this list for a while. However, on top of bringing more new models to their entire line, they just did something really unique. They're now also offering 3D-printable PDF files of models on their Patreon. 
They've got ALL KINDS of options, and for the rest of March you can get 180 3D model files for only $10
Modiphius has some outstanding resin sculpts and entire games built around the Fallout, Star Trek, Skyrim universes and more! You might find that the overall content from Modiphius serves as a "breath of fresh air" to the norm.
Armorcast Terraform Terrain has everything ranging to unit bases, laser cut terrain, both fantasy and Sci-fi models as well as so much more. Whether you're tricking out your minis or your tabletop, these guys really do have an awesome inventory you don't want to skip over.
Futuristic

Alternative Miniature Companies

To GW
Let's take a look at our updated list of some of the best independent company miniatures for alternatives for Games Workshop's minis, and the tabletop hobby in general:
Puppets War – Prime Battle Walker V1
Creature Caster's Death Elemental
Lord of Death by Wargame Exclusive
Legio Models Nuns of Battle Kit
Kromlech's Orc Greatcoat Company
Fantasy Alternative Miniature Companies

To GW
Lost Kingdom Yacatecuhtli, Cuetzpal Father
Mierce Miniatures' Maatmag, Gigantic Mammoth
There's no doubt that there are plenty of awesome miniature companies out there. And with all of these alternative companies to GW to choose from, take your time and explore what they offer to make sure you get exactly what you want!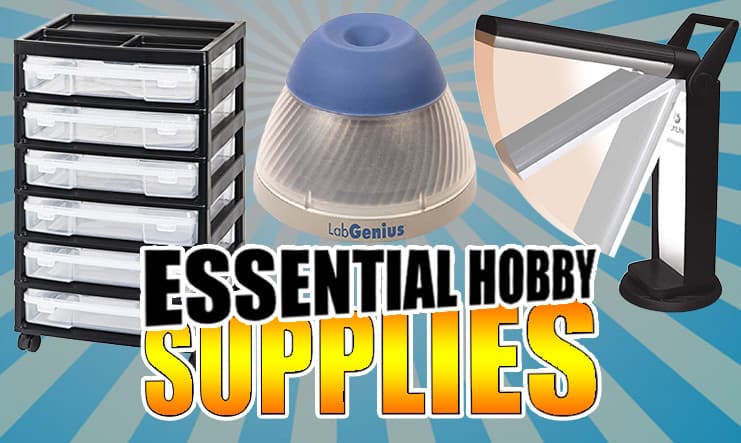 Which of these 80 alternate miniature companies to GW is the best for you? Have you decided to take up 3D printing yourself?
Let us know in the comments of our Facebook Hobby Group, and make sure you enter the latest monthly giveaway for FREE today!
Editor's Note:  Since we published the first article we have received a lot of messages asking us why "XYZ" company wasn't on this list, either by hobbyists who had used their products OR by the folks who owned those companies.  Just to be clear this is a list of folks I have personally worked with in the past or used their products so, for the most part, I can say without a doubt they "don't suck". 
That being said feel free to email us (support AT Spikeybits.com) if you think we should take a look at any alternative companies to GW or want to get your product into our hands for a promo or review.