If you're looking to up your game, these are some of the best online resources for Warhammer 40k out there- check it out!
There are so many great resources for playing Warhammer out there, it can be hard to find exactly what you're looking for. Well, these are some of our favorite resources for painting, playing, and just info in general.  These can be helpful whether you are a new or veteran player alike!
The Best Online Resources for Warhammer 40k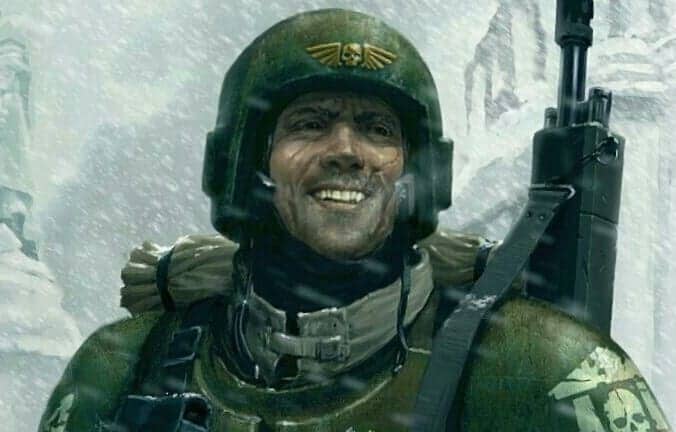 We'll say this one more time before getting into the list, if you have some other favorites we forgot about, let us know because we always love to find new places to hobby better! Let's give some criteria on what we think makes something good.
With that said let's jump into the list.
Painting Resources:
Obviously, we all want to be better painters! Sometimes all you need is just a few tips to take you over the top. Even if you need all the tips in the world, these channels are super helpful.
There are so many awesome painters out there but these are some of our favorites.
List-Building & Game Analysis:
We would be lying if we said we didn't want to be a little better at building our lists. Plus, there are some great resources to not only get better at building but also just understanding the game. These places help with all that!
General Resources:
Some of the best content doesn't just fall into any of the main categories, so these are just some of our favorite resources.
Chess Clocks:
With Chess Clocks being a part of ITC events for over 3 years now, take some time to get some practice in with them!
It's probably worth mentioning playing with a chess clock will help speed up your game too, and get you ready for tournament play! Plus faster games means more time to hobby as well!
We've been using the clock pictured above, it's super affordable and ships quick from Amazon Prime!
Obviously, there are hundreds if not thousands of places to look for inspiration and resources. So, get out there and find your favorite places to absorb 40k content!
What is your favorite 40k resource?  Did we miss any of your favorites?
Let us know in the comments of our Facebook Hobby Group, and make sure you enter the latest monthly giveaway for FREE today!  
Get ad-free access to the site, plus a ton of miniatures, and support some of the best creators out there for as little as $6 a month on Patreon!