This week has a variety of products, including new Space Marine Heroes and Horus Heresy Upgrades for pre-order on October 1st from Games Workshop.

Games Workshop has revealed all the new releases going up for pre-order this Saturday, October 1st, at 1 PM Eastern time here in the states.

Space Marines Heroes
Build a Tactical Squad or kill team, one blind box at a time. There are six push-fit Space Marines to collect, all in red plastic with both helmeted and bare head options, connoting the Blood Angels Chapter – although you can paint them any colour you like! You can also buy a dispenser set of eight miniatures, guaranteeing you'll get all six different models with two extras.
Space Marine Heroes feature some pretty dynamic figures; most of them slot perfectly as captains in their various squads! Or, as GW said, you might even be able to sort out a kill team of their models.
Remember, though, these are exactly the same miniatures as the ones that came in blue plastic as part of the Space Marines Heroes series one set back in 2018.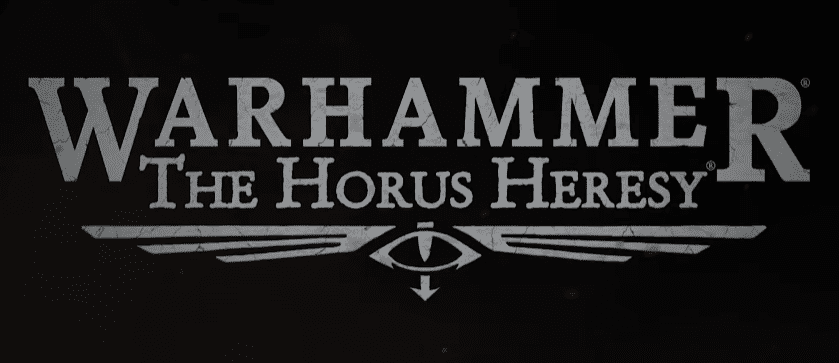 World Eaters Upgrade Sets
Show your loyalty to Angron and the raging XII Legion with these new upgrades for your Mark VI Space Marines. The head set includes nine helmeted heads – featuring the crests that are still stylish 10,000 years later – plus a helmeted sergeant's head, and a bare head showing off the infamous Butcher's Nails. 
Upgrade sprues and an easy way to pimp out a force, and these heads are no different!
The shoulder pads set includes 10 moulded pads sporting the World Eaters icon – the perfect way to finish off your angry killers.
Add the World Eaters icon to your troops with these pads.
Space Wolves Upgrades Sets
You can also upgrade your Space Wolves units with heads and shoulder pads. You get eleven heads in total – nine Legionary helmets, a decorated officer's helmet, and a bare head. The other upgrade set offers 10 moulded shoulder pads featuring the Legion icon.
These Space Wolves heads are super unique, and the internet had a lot to say about them when they were previewed. Now is your chance to customize your troops with them!
These resin upgrade packs will be available to pre-order from the Forge World webstore from Friday. Sign up for the Forge World newsletter for the latest updates from the Age of Darkness.
Finally, these pads offer a way to show off your space wolves troop and their faction with an easy swap.
If you missed the latest few previews from Games Workshop, get all caught up with our coverage below:
Click Gallery below for full-size images.
View Gallery: 31 Images
Here's the most up-to-date list of new Games Workshop bits from preview models that we should watch for. Click on the gallery above to see dozens of Rumor Engines with new models still to be revealed!
Are you excited about the new Games Workshop Pre-Orders for October 1st? 
Let us know in the comments of our Facebook Hobby Group, or our new Discord server, and make sure you enter the latest monthly giveaway for FREE today! 
Get ad-free access to our hobby videos, a monthly drop of miniatures, and support some of the best creators out there for as little as $6 a month on Patreon!