In today's Picture of the Day we're going to be bringing in an oldie but goodie. How big is the Phantom compared to other big boys?
There's no missing a Phantom when you see it, he towers above the rest, and is truly an impressive sight to see!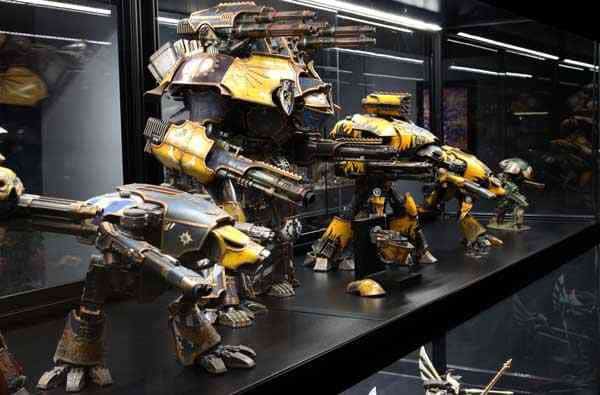 Which one these giants do you own or wish to own? Is the Wraithknight at the top of your list? Let us know in the comments below.
London GT & Harlequins Break-Down Episode 150