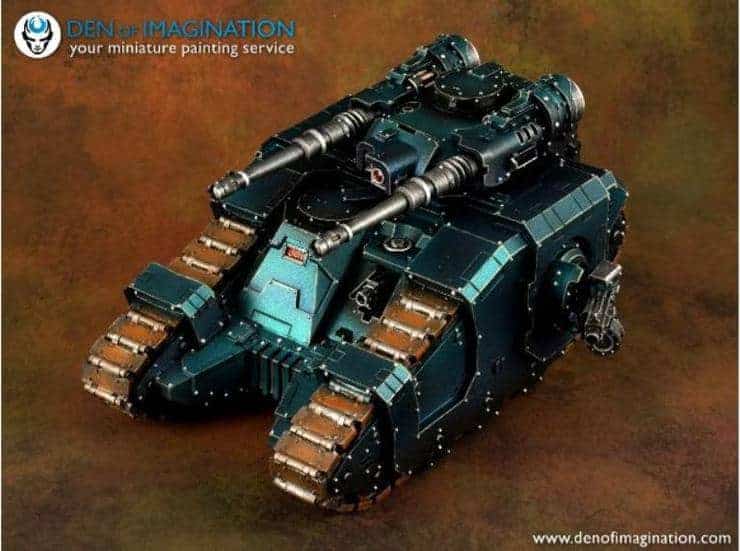 The Alpha Legion is on the March with this Den of Imagination showcase. Check out the detailed paint scheme on these models!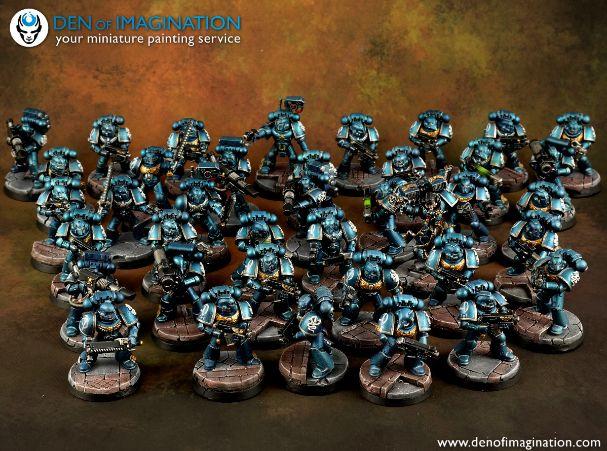 I am Alpharius.

I am Alpharius.

We are all Alpharius.

We are Alpha Legion, and we are all one.

hree Anonymous Alpha Legionnaires
Adeptus Mechanicus Is Looking Strong 119
Take the $1 challenge and support our videos for just a buck. Get the new 8th Edition Dark Imperium minis your first month for signing up!