The Space Marines are always looking for new ways to get their equipment to the front lines faster! What better than a train to bring the pain!
Here's one amazing mini brought to us by hobbimaniac Andrey Demidov.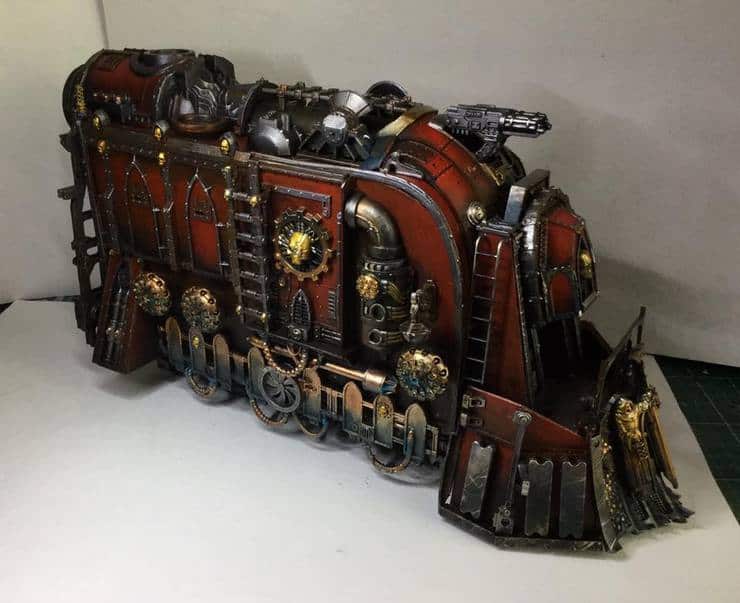 Choo CHOO!
Interested in showing off your work on Spikey Bits?  We want those pics!
Cheaters at The Big Event Episode 157