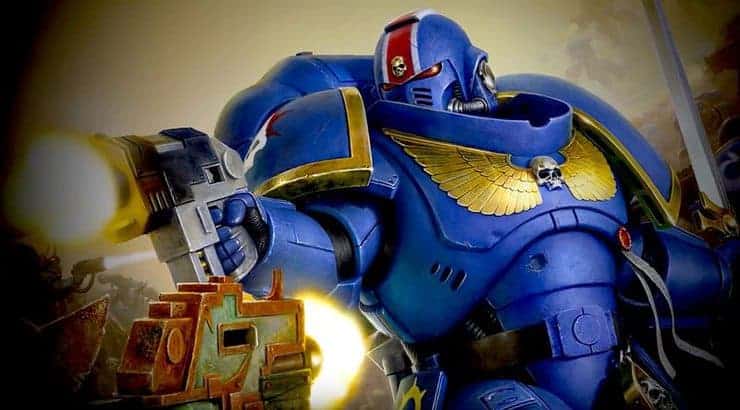 When you see it, you see it. Come see the hidden 'beach body' Space Marine in today's Picture of the Day! Your sand castle will never look this awesome!
Via Christopher Borman on the Spikey Bits Hobbies Group
Do you wish it was summer still?
Is the Imperium Made of Sand?
Spikey Bits Latest
Latest Long War Podcast - Listen NOW!