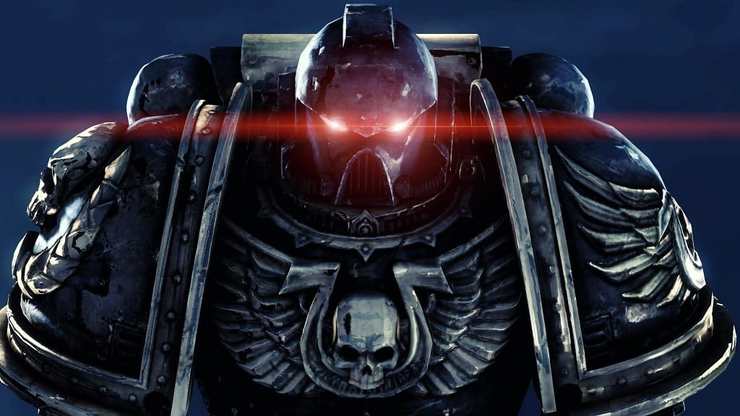 Games Workshop just announced an Expo that will require a "golden ticket". Come find out when the Expo will be and how to get a ticket of your very own!
It looks like the rumors we first reported a while back were true! We're going to be seeing a very special expo coming to the US, very close to the Warhammer Citadel Cafe, and you're going to need a "golden ticket" to get in. Let's take a look at the latest announcement from Games Workshop, when the expo will be taking place, and how you can get a ticket for yourself:
The Warhammer Expo

We've got loads of events planned for the Warhammer Citadel, and tickets for a particularly awesome one will be available very soon.

On October 27th and 28th, the Warhammer Citadel is organizing a Warhammer Expo – a celebration of the world's greatest hobby that's designed especially for new hobbyists and those who wish to introduce their friends to the worlds of Warhammer. The Expo will be situated a stone's throw away from the Warhammer Citadel itself – perfect if you're looking for an excuse to visit or just want to fit more hobby into your weekend.

Attendees can look forward to painting tutorials, competitions, gaming and more, in the first event of its kind hosted anywhere in the world. Tickets will be free, but limited, and available exclusively to new players or those who have earned a "Master of Recruits" Citadel Crusader card.
You can earn your tickets at any local Warhammer or Games Workshop store in North America – check in with your local store later this month for details on how.
This is huge news coming out of Games Workshop and it looks like most of what was in our rumor Games Day returning to the US has officially been confirmed.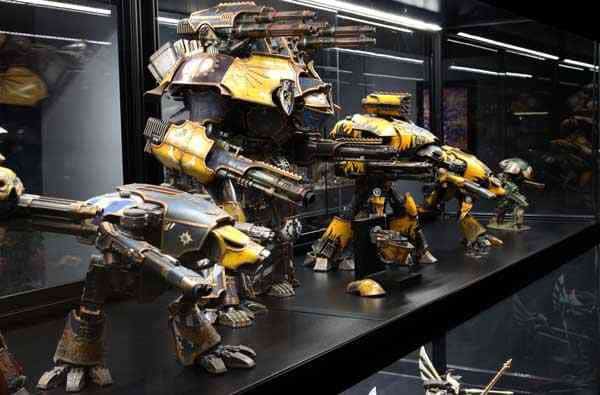 Warhammer Cafe North America will be located in Dallas, Texas in the United States. Confirmed, Grapevine, TX suburb of DFW
It's going to be a large hobby bunker with 12+ tables, food, drinks, and more. Confirmed via Facebook (below)
There's also going to be a new event starting as soon as this Fall, from some reports, called Warhammer Expo which will be a miniature version of a Games Day, but with a Weekender/Open type feel. Confirmed Above
Warhammer Expo will also take place in Dallas, VIP tickets are going to be "invite only" based on a store to store basis (think Golden Ticket status but with a twist). These VIP tickets will be given to the hobby "outriders" that help get others into the hobby. Confirmed Above
The Expo will also be used to bring back official GT style events (such as 40k, and AoS) like they do in Europe to America Unconfirmed
The new store is rumored to be operational around the Fall of this year as well. Off by 3 Months, perhaps they meant the Expo (Confirmed Above)
It's been five years since GW held its last Games Day in the US.
What are your thoughts? Are you looking forward to the Warhammer Expo? Are you going to be trying to get your very own "golden ticket"? Drop us a line in the comments below and let us know.
Latest News & Rumors from Games Workshop
Spikey Bits Latest
Latest Long War Podcast - Listen NOW!