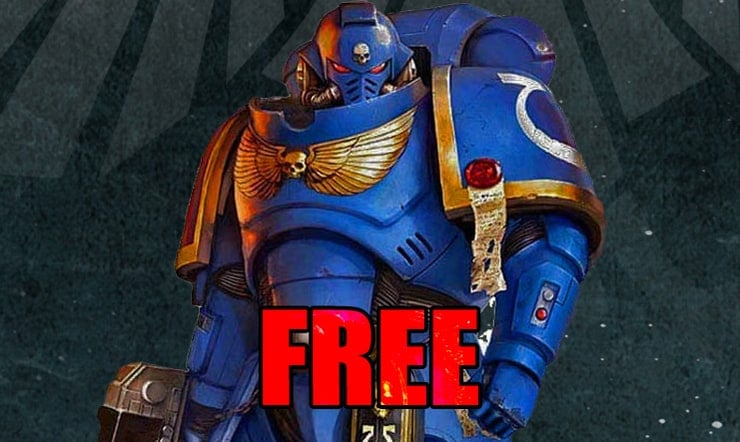 Here are all the new wargaming releases, previews, rumors, and more from the weekend, plus the latest from GW as well!
These were the biggest announcements from the wargaming hobby, along with our expert commentary from the last week!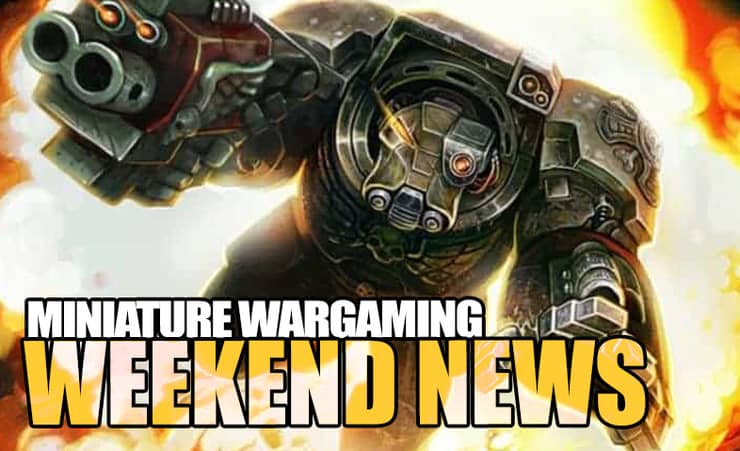 Let's take a look at what you may have missed for Warhammer and the latest releases for tabletop wargaming in general!
GW revealed new releases for both the Chaos and Imperial Knights rules and that army box, plus Nachmund Rift War will hit pre-orders next week. Read More
Leaks for 6 new model kits for Chaos Slaves to Darkness have been spotted along with some of their AoS battletome rules! Read More
Don't miss your chance to score one free Mystery Miniatures Box, and get a ton of value shipped to your door with our new monthly mystery box subscription! Read More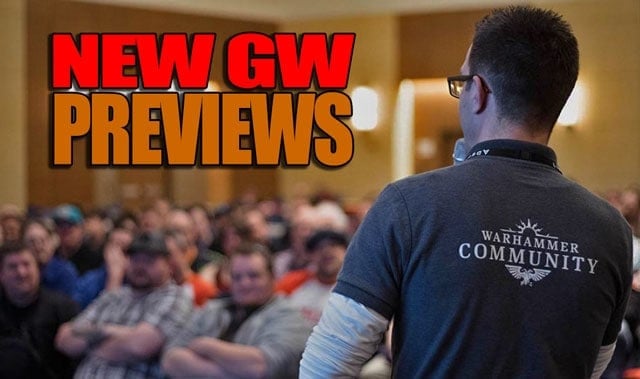 Wild times and tons of new releases look to be on the way from GW during their 2022 Warhammer Fest Preview that starts this Wednesday!  Read More
The Spelljammer: Adventures in Space Gargantuans are going to be awesome minis for your new D&D campaign- check it out! Read More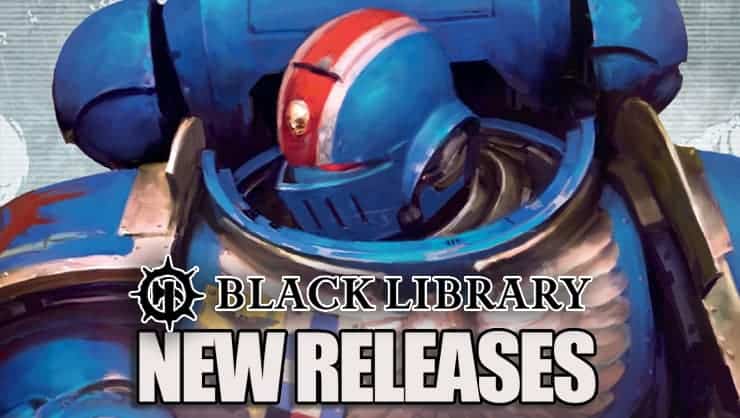 The latest Black Library releases are here with Huron Blackheart, Imperial Guard, and more headlining the lore side of things this week. Read More
Here is the pricing and where to get the new Necromunda Ash Wastes box set and the individual kits that are on pre-order now from GW! Read More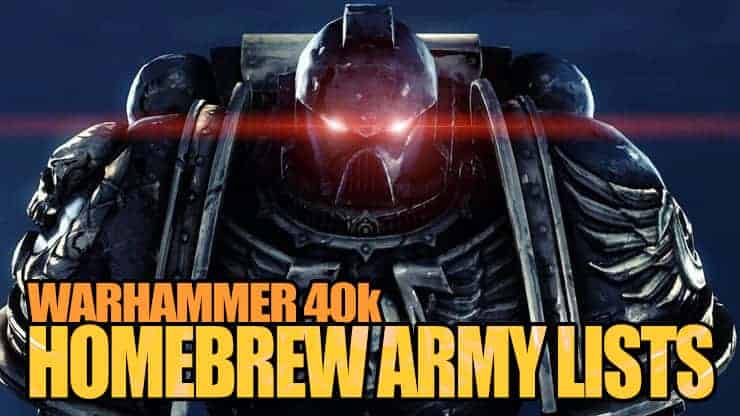 Chaos Marines are clawing back into competitive play as another off-meta Warhammer 40k army list emerged in Renegade Wargaming Spring Up GT! Read More
What did YOU miss this week? Here are all the hottest trending wargaming posts from April 23rd – 29th that seem to be on top of everyone's minds! Read More
If you want a ton of amazing minis, a new campaign, and terrain, the upcoming Goblinz: Mischief and Madness Kickstarter might be perfect! Read More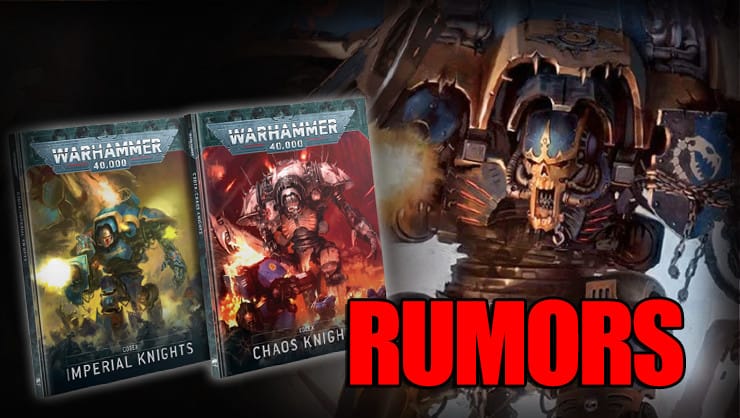 These new Favored Abilities 40k rules and their points in the new Chaos Renegade Knights codex book are looking pretty spicy! Read More
The Dawn of Vår II tournament happened over the weekend and these Astartes-based Warhammer 40k army lists took some of the top spots! Read More
Get ready for more Warhammer than you can handle in the next 2-4 weeks as GW throws everything but the kitchen sink at hobbyists, oh yeah KNIGHTS too! Read More
There were a ton of amazing minis entered, but these were the ones that rose up as the Creature Caster Resin Beast contest winners! Read More
Convert those old Outrider models into attack bikes with this dope Dark Age Designs 28mm Sci-Fi Sidecar kit! Read More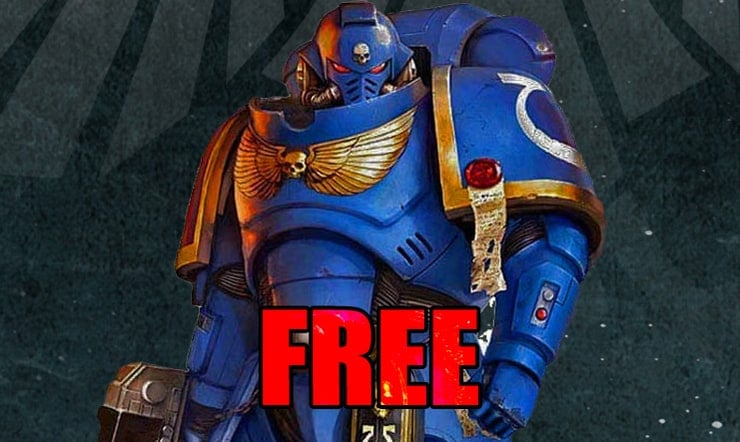 Another Warhammer 40k coin has been spotted, and there are new rumored free miniatures that may be on the way from GW soon! Read More
Save money on Warhammer 40k and AoS, with these hobby hacks and an updated list of retailers and sites to buy from cheap! Read More
The new male conversion bits and helmets Kickstarter from HeresyLab will change up the look of your minis in seconds! Read More
Look out, Honda has declared war on the 3D printing world recently with masses of takedown requests for any and all compatible parts. Read More
Don't miss the latest addition to the Victoria Miniatures lineup with Female Tannenburg Colonel and a new April Mini of the Month promotion! Read More
And that's it for all the latest 40k rumors and releases for wargaming in general. Don't forget to keep your eyes glued to Spikey Bits for what else the gaming world is throwing at you this week.
Get ad-free access to the site, a monthly drop of miniatures, and support some of the best creators out there for as little as $6 a month on Patreon!